We are proud to announce our new partnership with Bella Cucina Foods operating the Banquet Hall and Restaurant!
A light menu will start for the Social Club and for Take Out (Open to the public) starting Thursday, September 8th.
Day of Operation:
Wednesday – Thursday. 5PM to 9PM.
Friday and Saturday. 12PM to 9PM.
Call 610-269-9039 to place your order!
The restaurant is expected to be fully operational in Early 2023 with a expanded menus for the Bar, Restaurant and for Take Out. Please check back for further updates!
The Restaurant and Banquet Hall is open to the public! 
St. Anthony's host many events throughout the year at the Social Club, Banquet Hall, and at the Pool yard.
Features Events:
Karaoke Night
Men's Night
Ladies Night
Wine Tasting
Members Picnic and Dinners
Bands
Beer Gardens
Bingo
Kids Events (Breakfast with Santa, Easter Egg Hunt)
And Much More!
 Events held inside are smoke free! 
Follow us on Facebook to stay up to date on all events dates and time!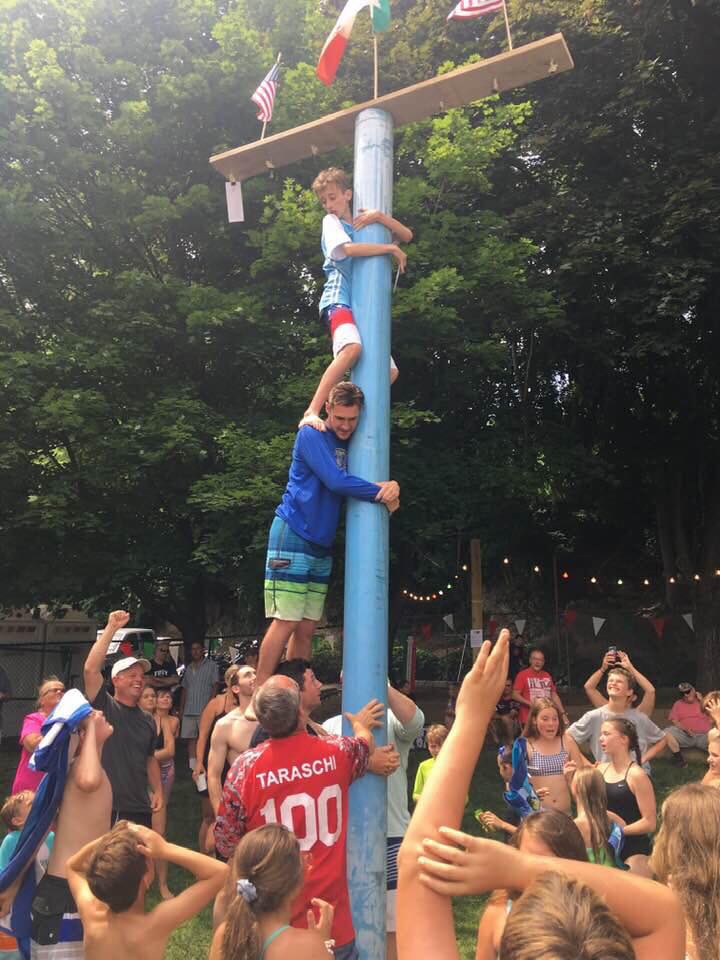 Upcoming Social Club Events
 Live Music
At the bar!
Rick Lawrence – Friday, Jan. 27th
Clay McElwee – Friday, Feb. 10th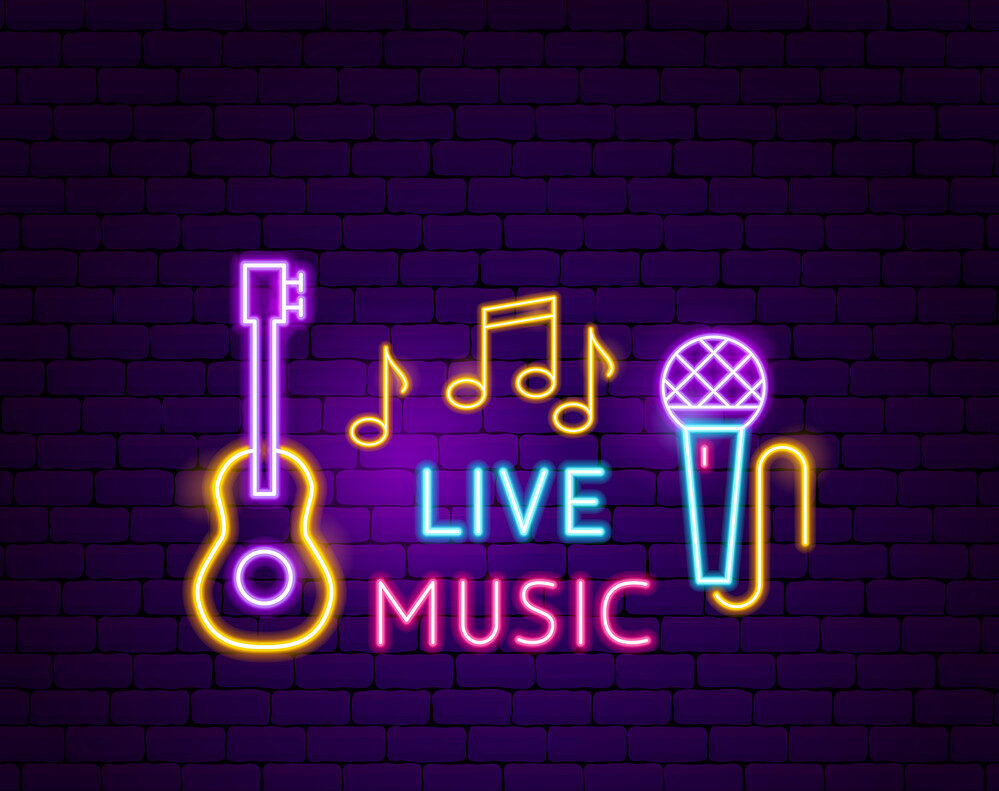 4th Annual Wine Tasting Event!
 Join us for our annual Wine Tasting event. Follow by Live Music down the bar right after!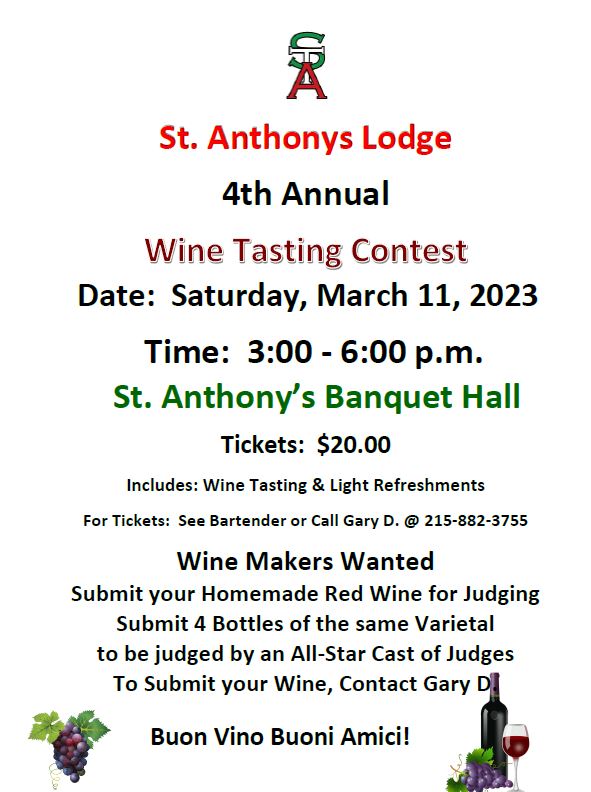 Karaoke!
Saturday, Jan. 28th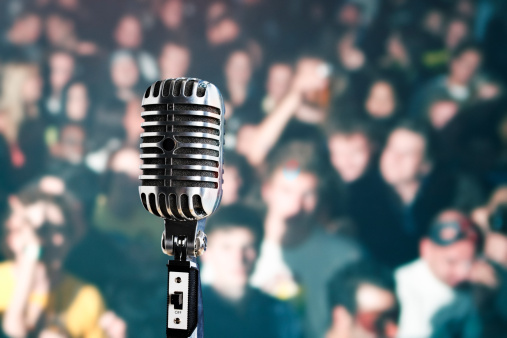 Men's Night!
 Call the bar to book your table
610-269-1283!