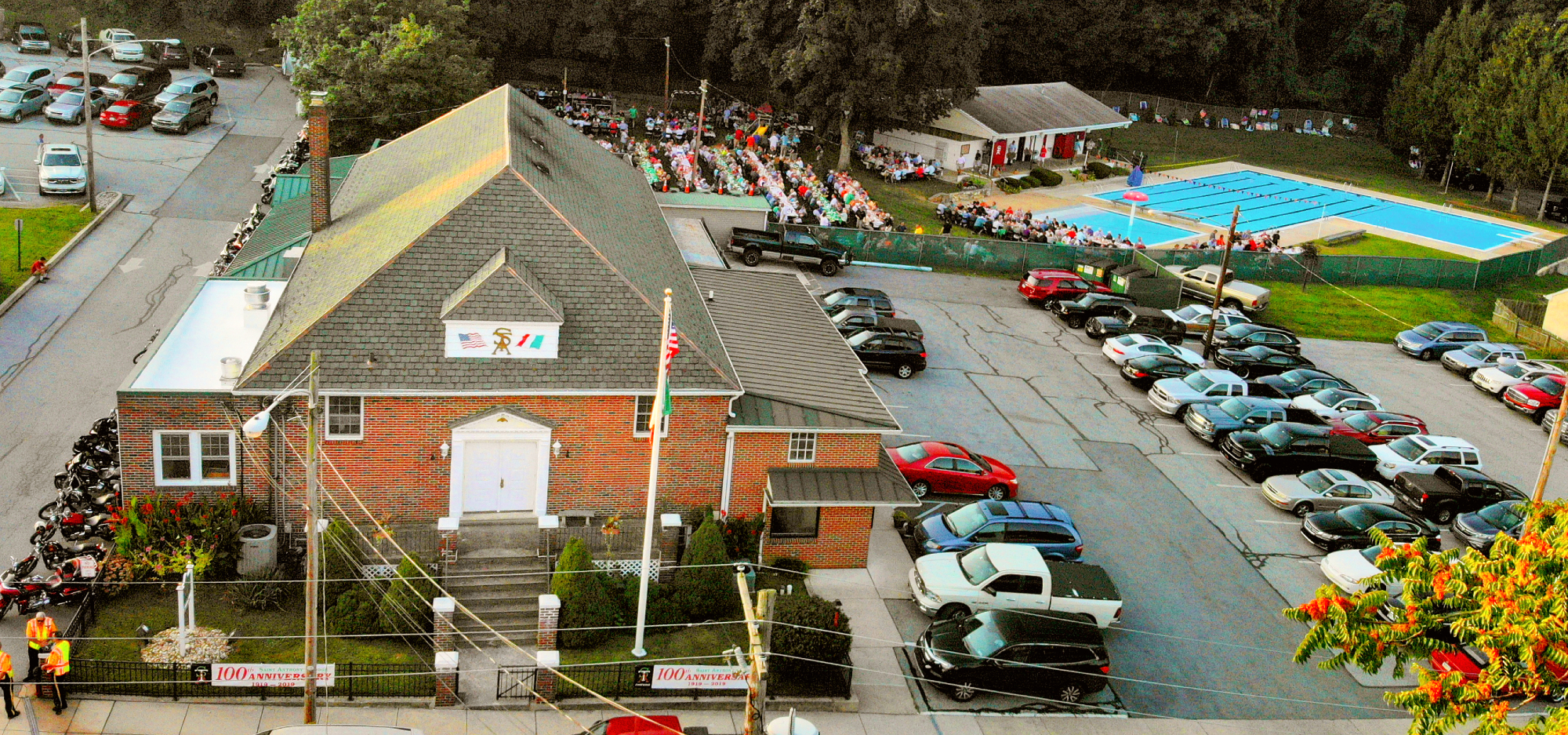 Welcome to
St. Anthony's Lodge
Learn More About Us

Banquet Hall
Learn More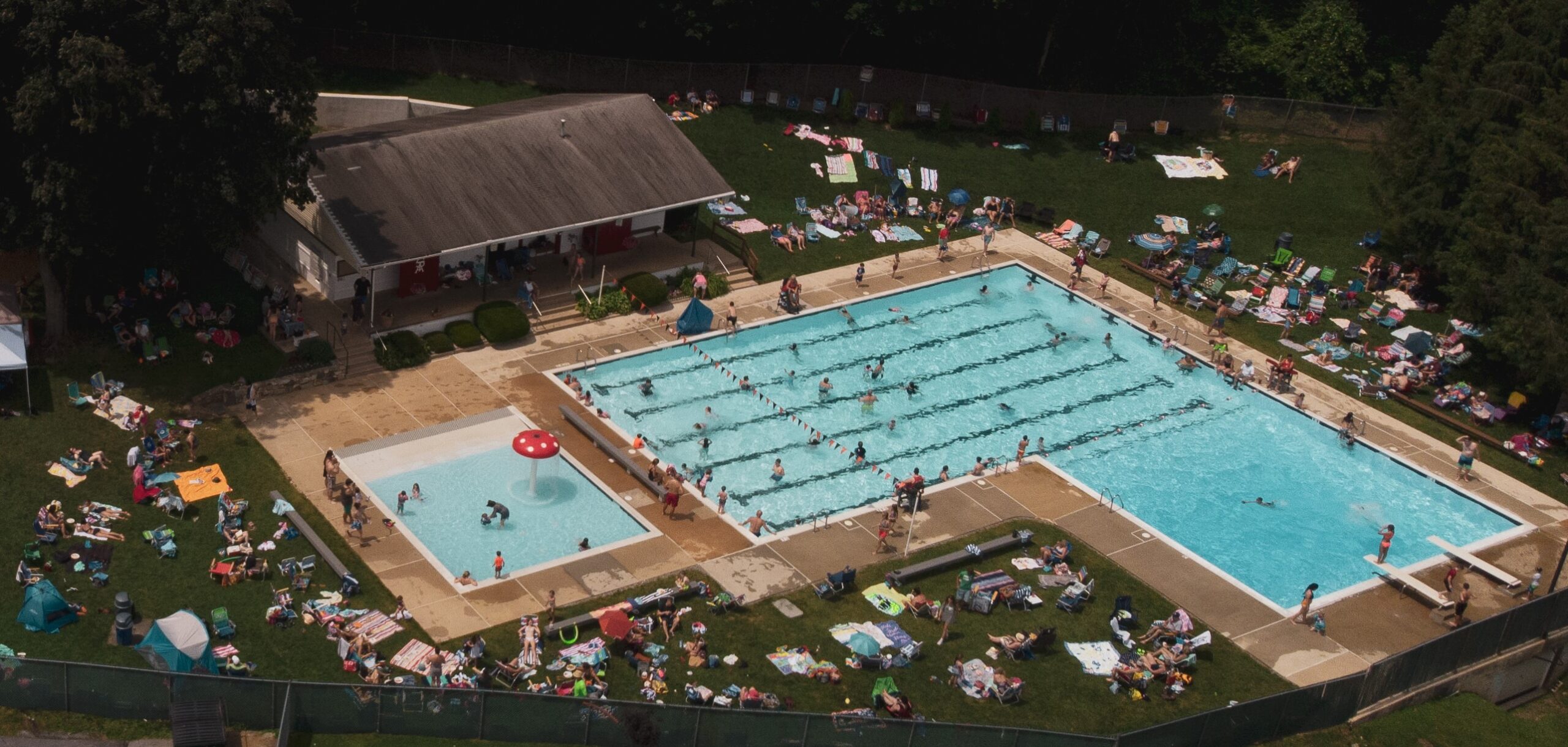 Swim Club
Learn More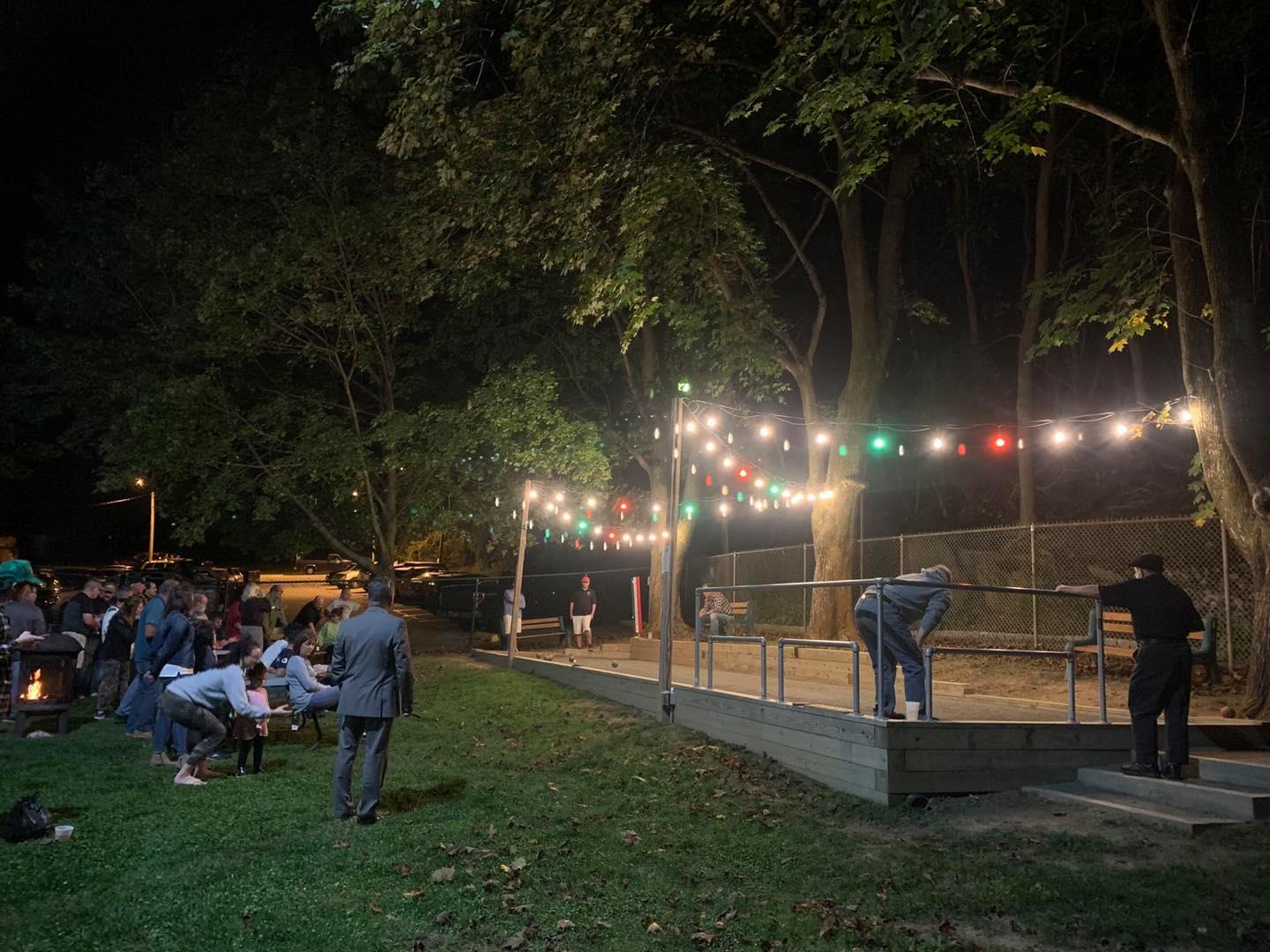 Recreational
Leagues
Learn More
We are proud to announce our new partnership with Bella Cucina Foods operating the Banquet Hall and Restaurant!
A light menu will start for the Social Club and for Take Out (Open to the public) starting Thursday, September 8th.
Day of Operation: Wednesday through Saturday. 12PM to 9PM. Call 610-269-9039 to place your order!  
The restaurant is expected to be fully operational in early 2023 with a expanded menus for the Bar, Restaurant and for Take Out. Please check back for further updates!
The Restaurant and Banquet Hall is open to the public! 
Saint Anthony's Lodge
Downingtown, PA
The Restaurant & Banquet Hall is open to the public!
Saint Anthony's Lodge
Cent'Anni
For over a century, St. Anthony's Lodge (STA) has proudly served the families of Chester County as a gathering place for recreation, celebration and community.
Whether you join us for delicious food and drinks, entertaining events, summer fun or memorable family celebrations, come experience the vibrant community St. Anthony's has to offer!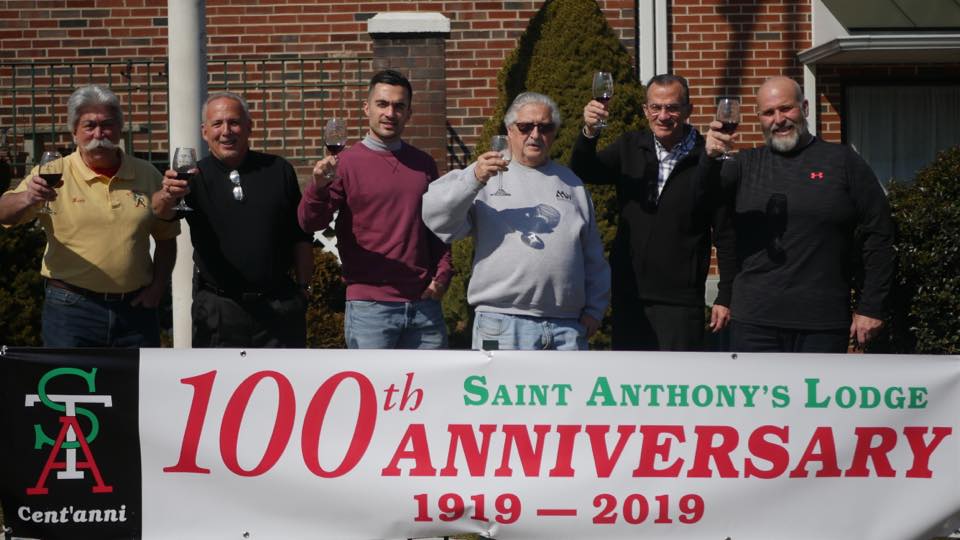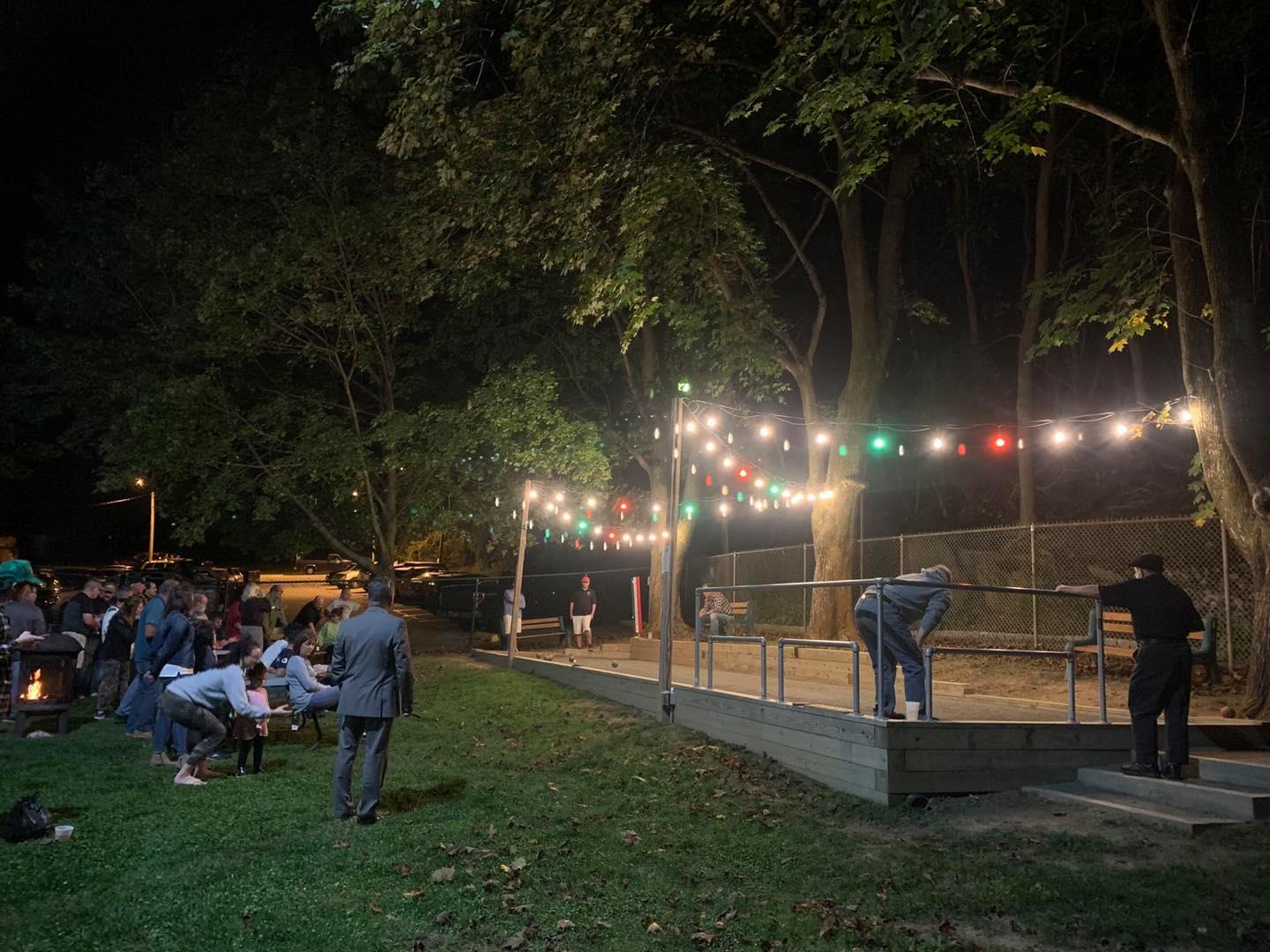 It's a great time to meet new people, unwind, and have fun!
Pool League
Long Board
Bocce
Corn Hole
You must be a member of the Social Club to join a league.
Interested in joining the Social Club? We would love to have you! Please visit our "Membership" page for more information.