Restaurant and Banquet Hall are open to the public!
Interested in joining the Social Club? Contact us for more information or ask your server when you come to visit!
St. Anthony's Restaurant has been a staple of the Downingtown Italian Culture since its existence in the mid 1900's. Bringing together families and traditions around the dinner table. Sharing receipts from ancestors in Italy and brining the taste of "Home" to their new families and friends in Downingtown, PA.
Over the years, the restaurant has been operated by several local families and prominent Italians business. To ensure our traditions and our culture can be preserve and shared to all.
We welcome you to visit our Restaurant, now operated by Bella Cucina to bring you a taste of Italy and much more!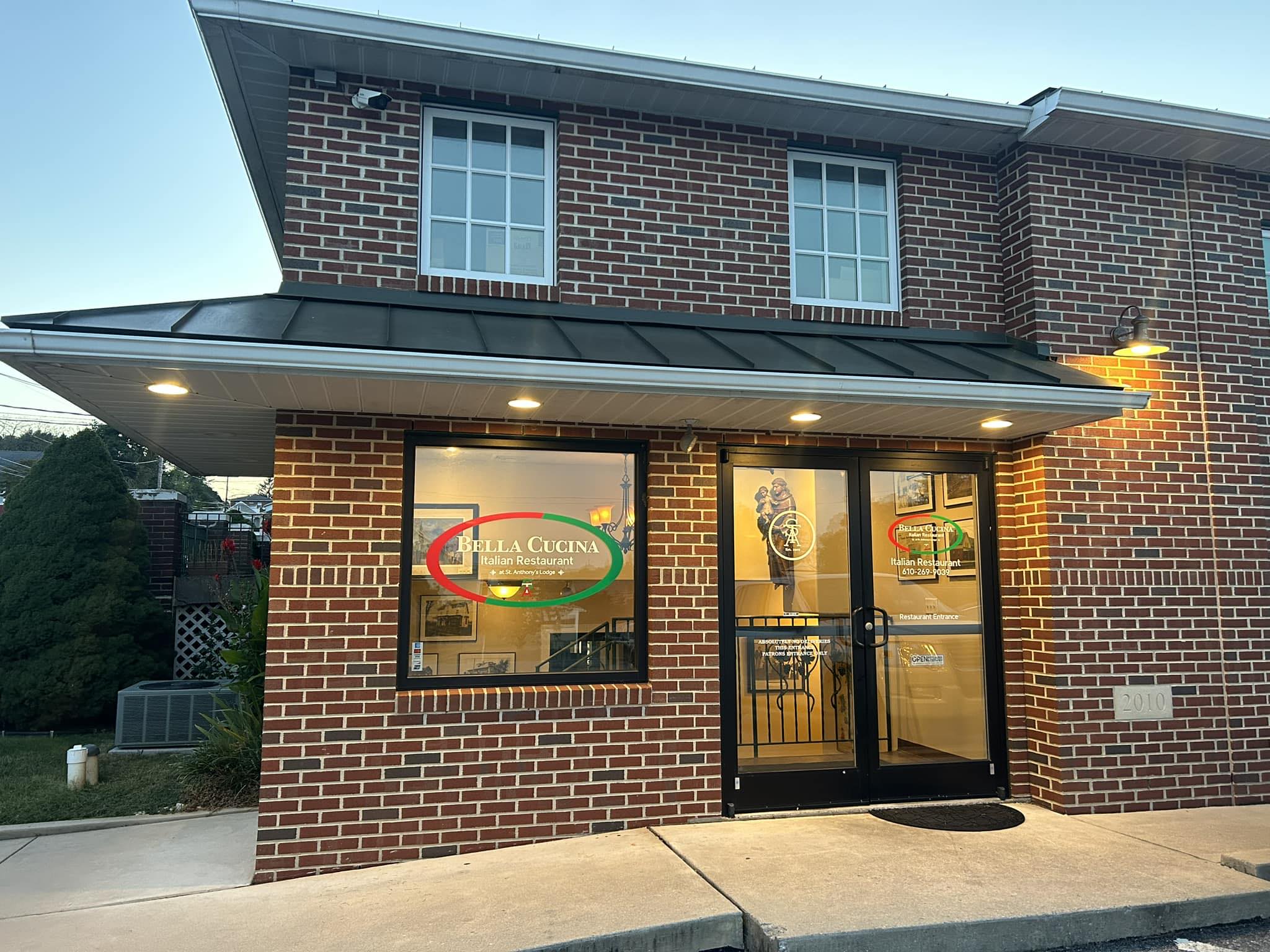 Bella Cucina at St. Anthony's Lodge
Bella Cucina Foods of West Chester, brings you our new Restaurant located at St. Anthony's Lodge in Downingtown PA. As our store in West Chester, we offer catering services, along with banquet hall at St. Anthony's Lodge. Our restaurant is open to the public and offers dine in or take our services!
Please join us in experiencing a taste of Italy and South Philly at this beatifically Italian Social Club in the borough of Downingtown where non like this exist anymore!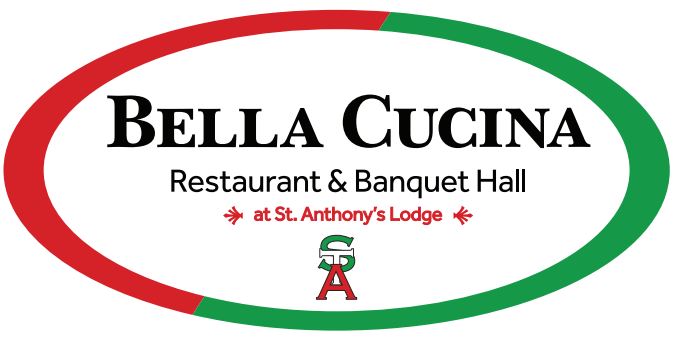 Menu's and Hours of Operation
Restaurant Hours of Operations
Wednesday – Saturday
5Pm – 9-PM