Waitlist Now extending into 2024/2025 season. 
For info call or email
Vito Taraschi
In 1959, St. Anthony's broke ground on a state of the art swimming facility, which at the time was unheard of in this part of Chester County. The Swimming facility featured a high platform diving well, competitive swim team and bandstand, ushering in a new era of summer recreation, leisure, and socializing.
Today, after 60 years in existence, our swim club is still highly sought after within Chester County. The facility features an Olympic size pool, a diving well with two diving boards, and a kid's splash pool with a water fountain mushroom top. The swimming facility also offers:
Pool house with bathrooms, showers and changing areas
Snack Bar
Spacious area to lounge by the pool and picnic area
Playground, basketball hoops, and a bocce court
Swim team and swim lessons
Yearly improvements of the facility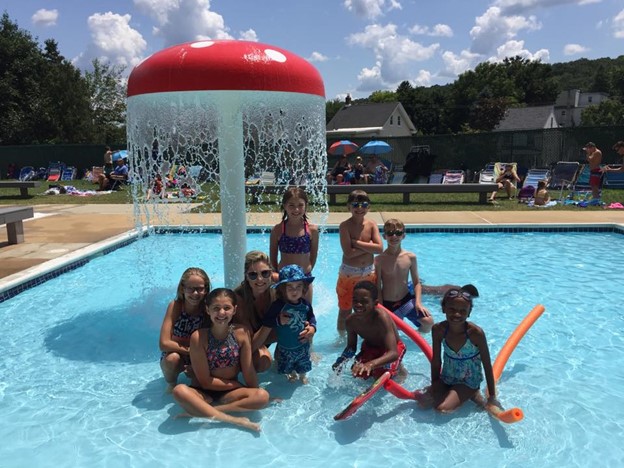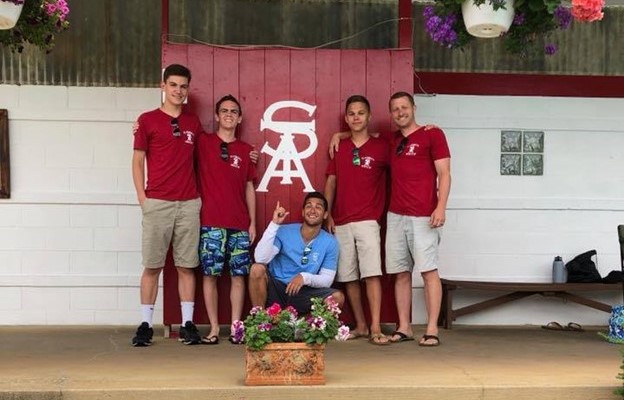 St. Anthony's Swim Club is a membership only pool facility.
Memberships are limited each year and are offered to existing members on a first come, first serve basis for renewal.
Fees are due by the yearly renewal date, at which time available memberships are offered to new member applicants.
The Swim Club is open Memorial Day until Labor Day weekend.
New Member Initiation Fee: $100.00 (In addition to the membership costs below)
Single Membership $250.00
Family of Two: $425.00
Family of Three: $550.00
Family of Four: $575.00
Family of five or more: $600.00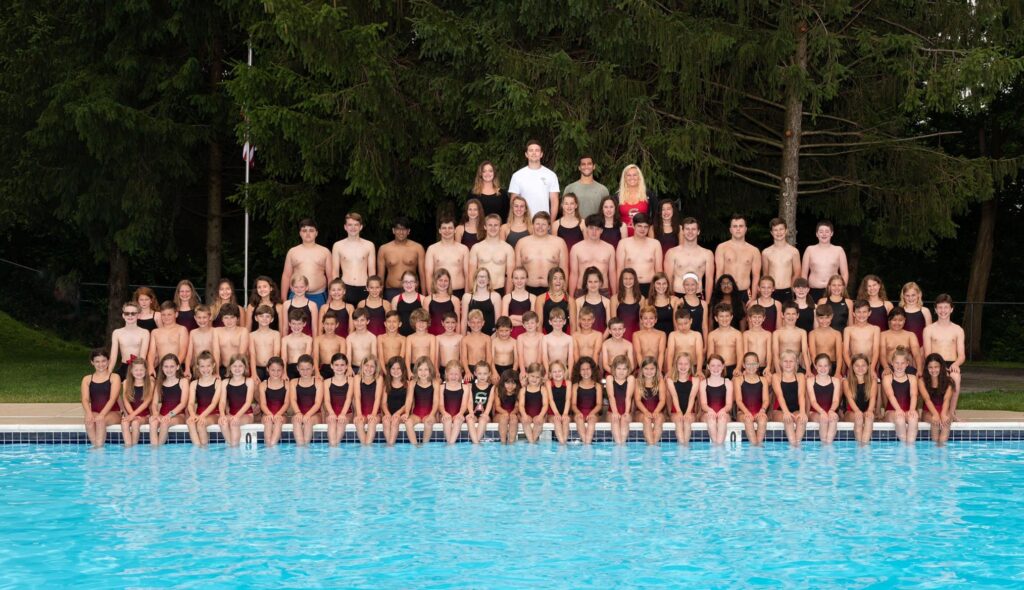 Swim Team:
For more information regarding the St. Anthony's Swim Team and Swimming Lessons, please click on the link below.