St. Anthony's Lodge (STA) was established on November 26th, 1919 with approximately 40 Italian immigrants who settled in the Johnsontown section of Downingtown, Pennsylvania. The purpose was to encourage a social and brotherly feeling, to accumulate a fund from dues and assessments of its members to be applied for their relief when sick, to provide for their burial and that of their wives after death. The founders also envisioned a sanctuary where families could build a better life for generations to come…a place to celebrate, relax and rebuild the supportive culture and community they left behind.
Named after Catholic Saint Anthony of Padua, patron saint of lost souls and devotee to the poor and sick, St. Anthony's Lodge honors their namesake by sponsoring recreational sports leagues and donating to many charitable efforts. These include a swim team, sports teams, recreational leagues, charitable donations to local churches and food banks, scholarships and much more.
For over a century and through five generations, St. Anthony's Lodge has proudly served Chester County area families and stayed true to the mission of our founding fathers. Whether you join us for delicious food, entertaining events, summer fun or memorable family celebrations, come visit this hidden treasure and experience the vibrant community St. Anthony's has to offer!
STA now boasts a family friendly restaurant and beautiful event space, where the community is welcome to enjoy delicious family recipes and catered banquets for parties of up to 200 guests. Members and their families enjoy a private Social Club, Swim Club and many social events throughout the year.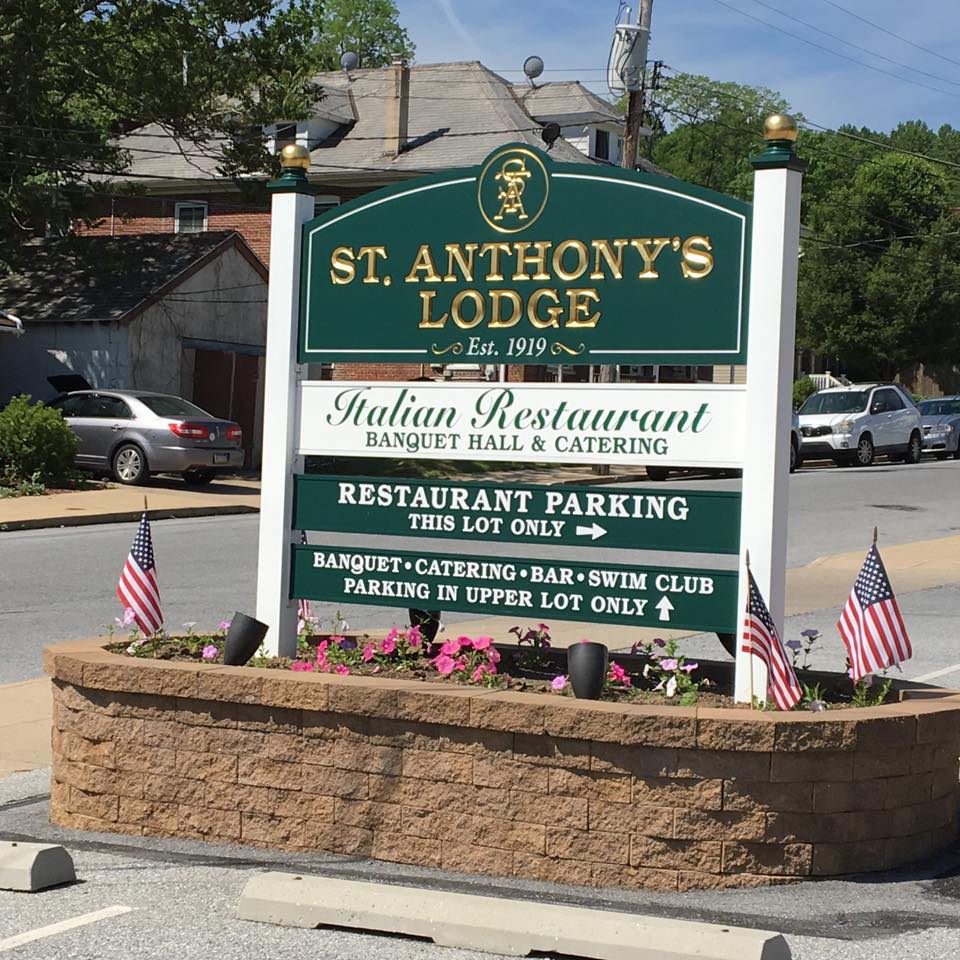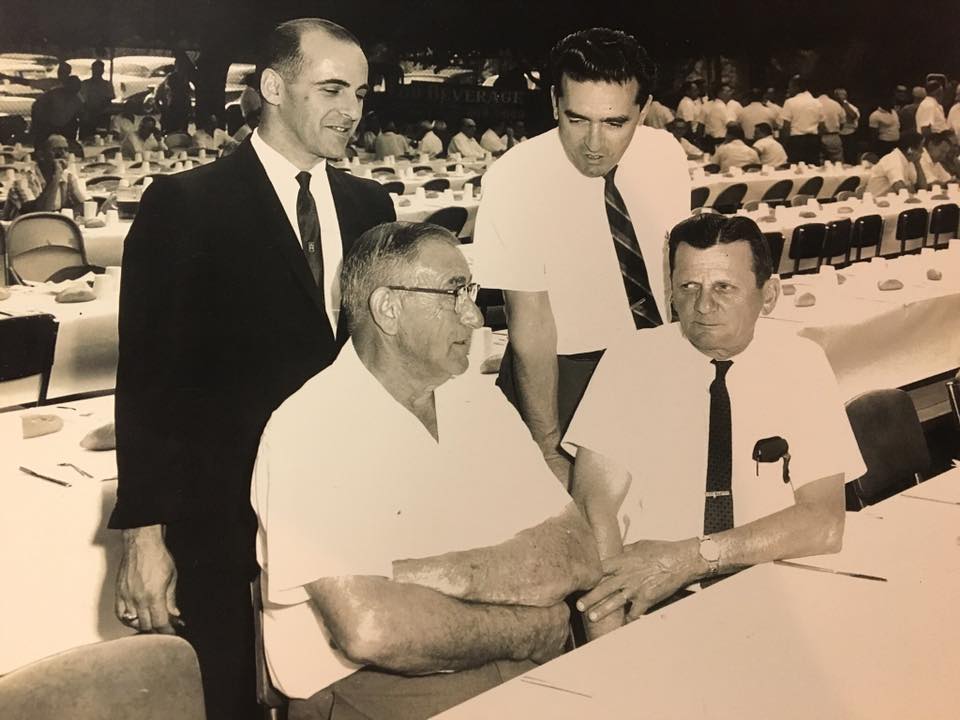 Officers of St. Anthony's Lodge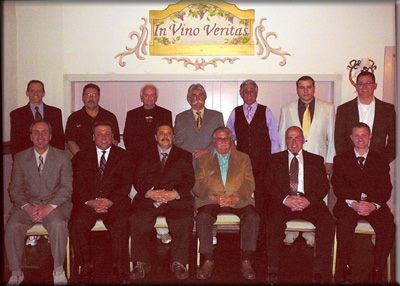 2023 Officers of STA
President: Francis Taraschi
Vice President: Frank Doto
Treasurer: Abramo Victor Taraschi
Secretary: Victor Taraschi
Officers Secretary: Anthony Mascherino
Financial Secretary: Rick Petrella
Trustees:
Vito Taraschi
Nicky Sarmento
Gary DiBerardinis
Lucas Lutz
Jimmy DiSantis
Rick Petrella
Our History, Our Community
Among other things, the Lodge sponsors a swim club, sports teams, donates and supports local churches, provides scholarships, and much more.
Now in over 100 years, we proudly watch our membership grow to over 2,000 members and the traditions kept alive by our youngest members, some who are the great-grandchildren of the founding fathers.
The Lodge is always looking for new members to join and experience this wonderful hidden treasure we have right in the Johnstown section of the Downingtown Borough.