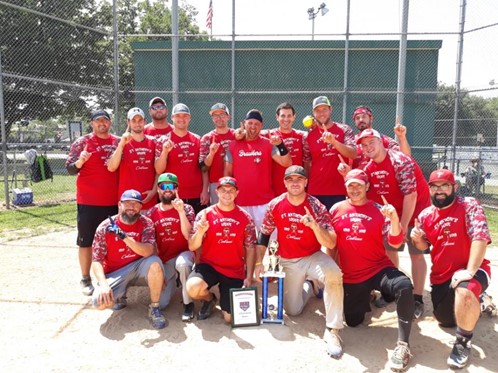 It's a great time to meet new people, unwind, and have fun!
Pool League
Long Board
Bocce
Corn Hole
You must be a member of the Social Club to join a league.
Interested in joining the social club? We would love to have you! Please visit our "The Social Club" page for more information.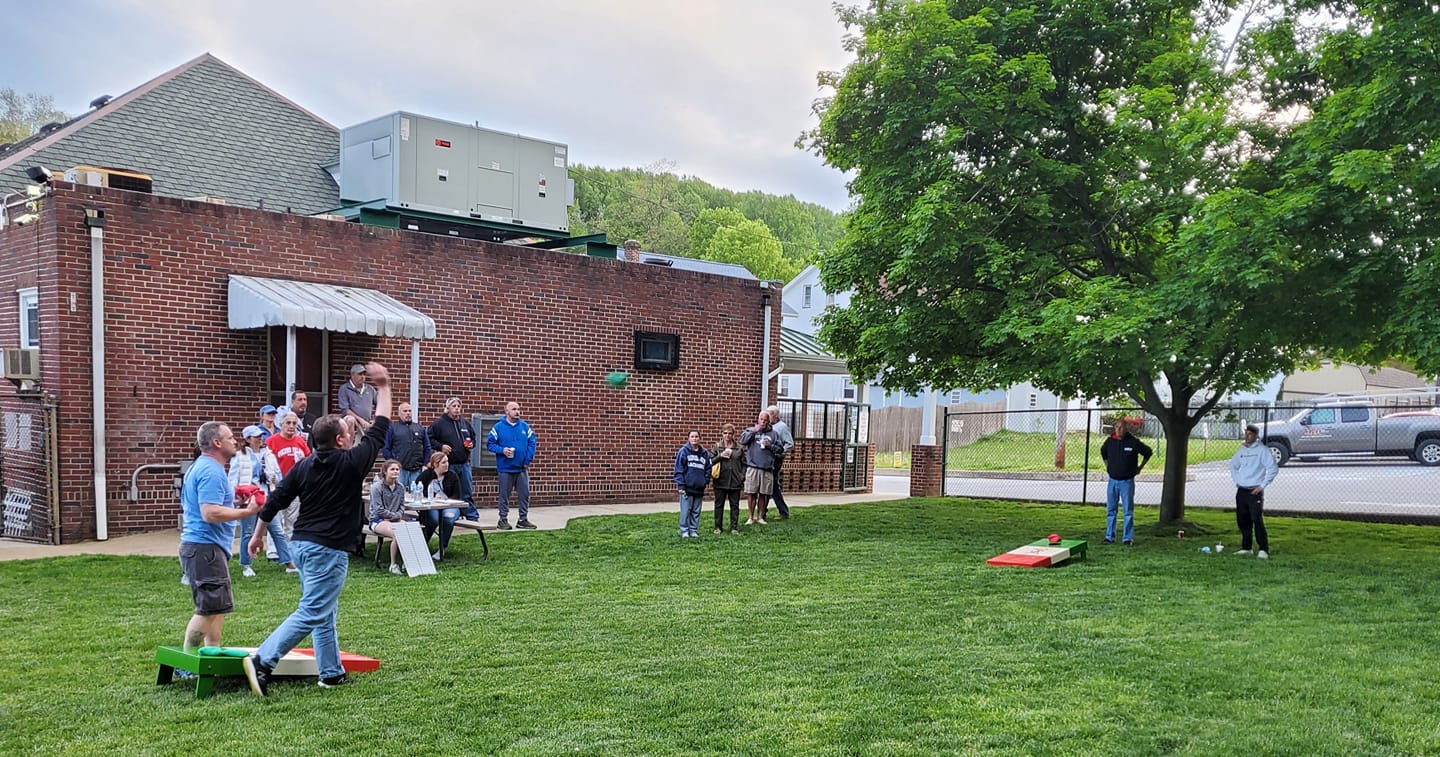 Winter and Summer Cornhole League
We now are offering a Cornhole league that plays in Winter and Summer. Each team will consist of two randomly drawn players which will form your team for the season.
Teams will play Tuesday or Thursday nights, starting at 6pm, 3 games. Contact Chris to sign up as spots are filling quick!
2022/2023 Winter Cornhole League is filled!
Cornhole League Commissioner:
Christine Tobelmann
610-316-4456
The 2023 Summer Leagues are approaching!
Monday and Tuesday night Bocce League are seeking players!
Contact us using the below informaiton before it fills up!
St. Anthony's offers many Bocce leagues during the spring/summer months. We currently have a Monday, Tuesday, and a Thursday night league. Each league varies in the style of play and sign ups occur end of winter. 
Contact any of our league commissioners for any questions or how to sign up!
Monday Bocce League Commissioner:
Len Iacono
610-329-2850
Tuesday Bocce League Commissioner:
Doug Castaldi
610-842-2663
 SCHEDULE TBD
Thursday Bocce League Commissioner:
Gary DiBerardinis
215-882-3755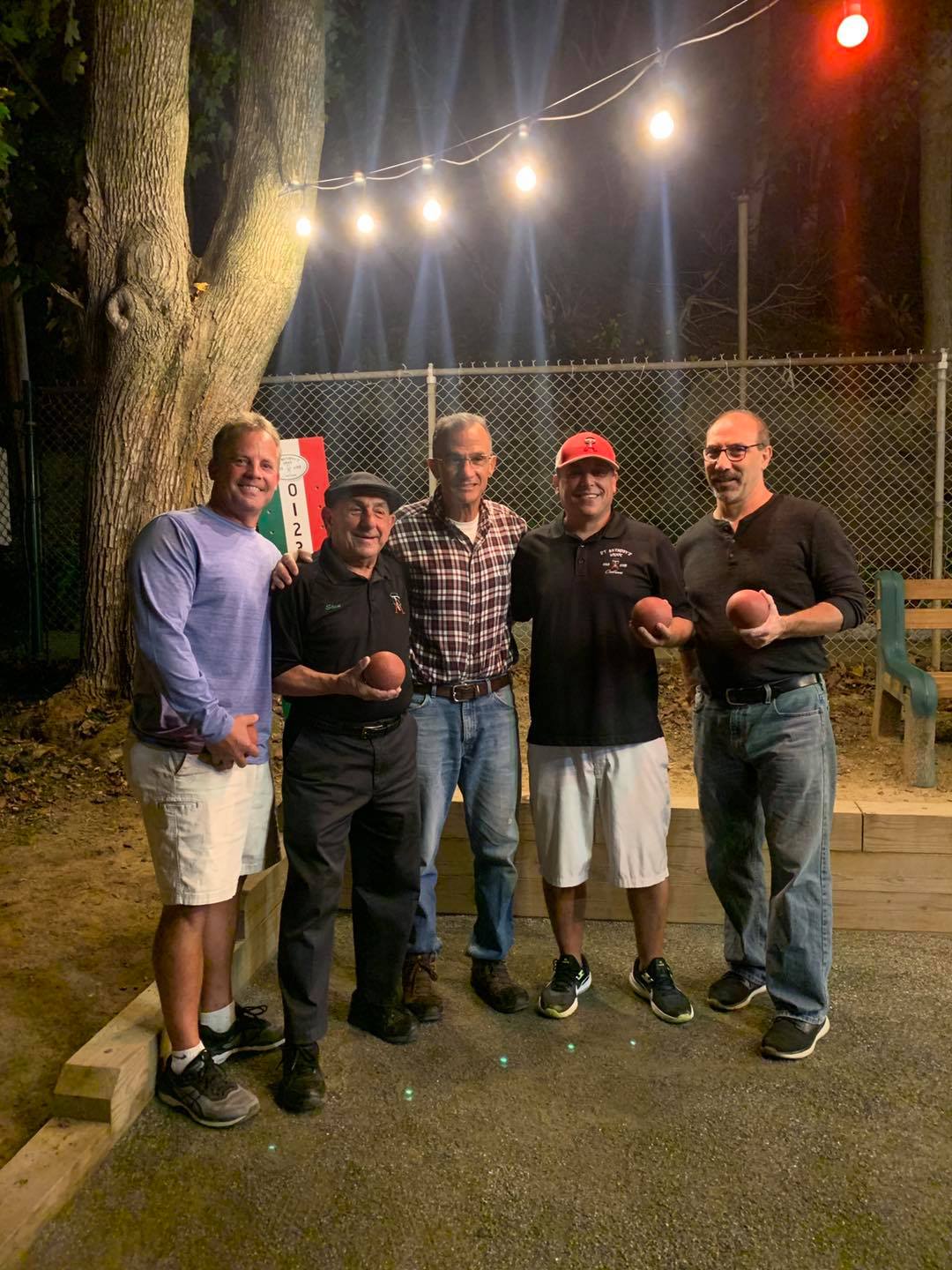 Our Long Board season has begun. Every Wednesday night, teams compete on our STA Long board table in our game room. 
Long Board League Commissioner:
Ashley DiLuigi
484-653-9882