2024 Social Club Membership Renewals are underway!
Stop in the club to renewals OR feel free to mail it below by completing the form in the link and mailing payment!
2024 Renewals:
$25.00 Before December 31st
$30.00 After January 1st
Must pick up membership card! Cards will NOT be mailed! 
When you become a member, you'll enjoy access to our Social Club – a members-only bar and game room. The Social Club is much more than a bar, it's a place where members enjoy friendly conversation with patrons that are like family, with their favorite food and beverage in hand.
Your membership also includes invitations for members and guests to enjoy many events through-out the year, as well as access to our recreation leagues. Annual events include a members picnic, wine tasting, anniversary dinner and much more!
Features:
Smoke free bar
Food (Bar Menu and Entrees from our restaurant)
Custom IPA draft list from various local breweries
Various domestic bottle/drafted beer
Various liquor and wine options
Small Game of Chance
Game room with pool table and long board table
Small games of chance
TVs and Music. Surround sound for Live Sports! 
Karaoke Nights, Bands, and much more!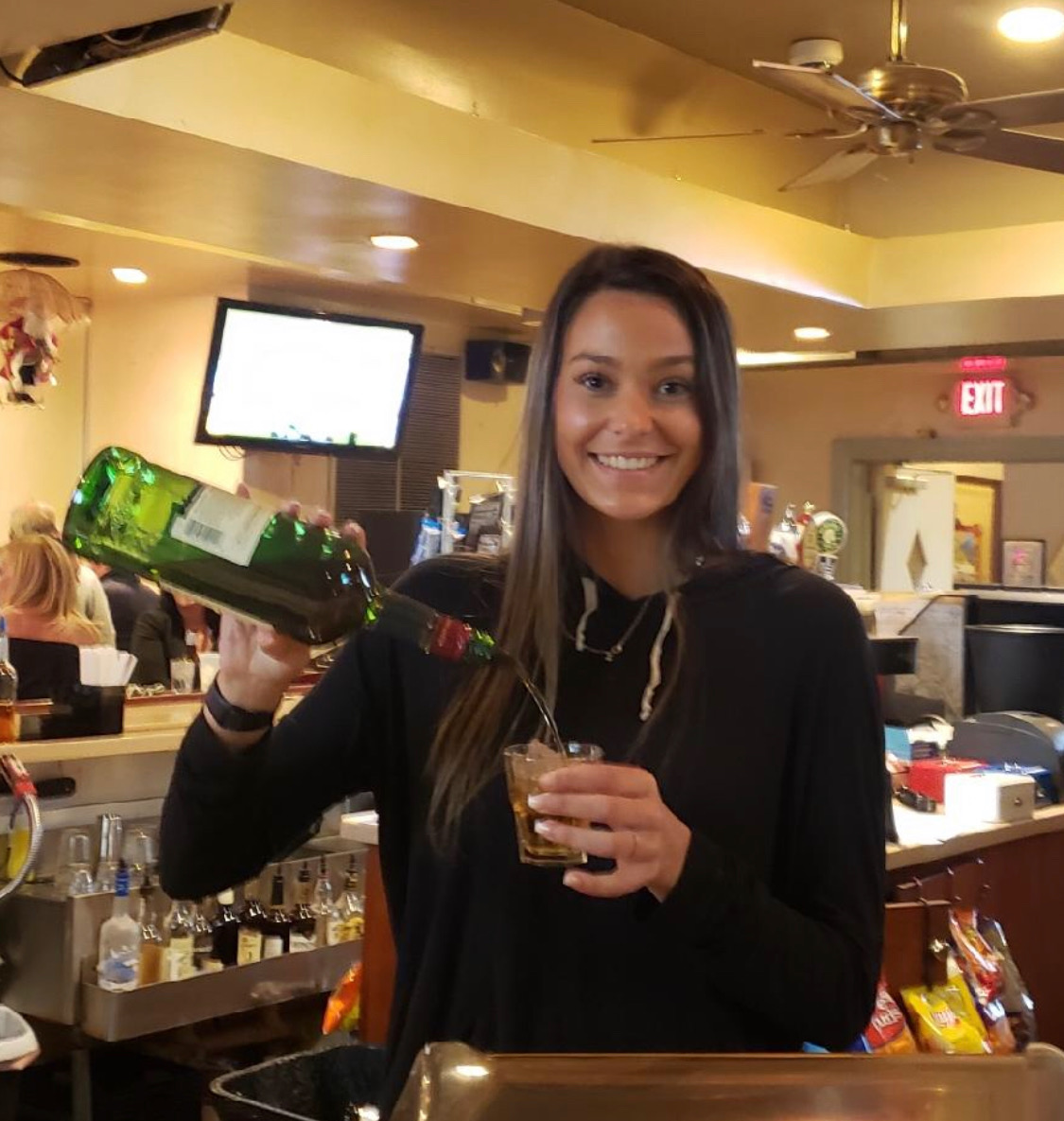 Social Club Hours of Operation
Monday thru Friday: 12PM – 12AM
Saturday: 12PM – 2AM
Sunday: 10AM – 10PM
The restaurant and banquet hall are open to the public!
The Social Club
New applicants must seek a current Beneficial Member as their sponsor. An in-person application is required at the bar.
Note: A Social Club membership does not include access to the Swim Club. Please visit our Swim Club page for more information on memberships. 
2024 Membership Pricing
New Members: $30.00 per calendar year
Existing Members:
$25.00 Before December 31st
$30.00 After January 1st
Memberships to the Social Club are in accordance to the PA Liquor Control Board requirements.
Beneficial Members Meetings
The 3rd Monday of each month. Starting at 8PM. 
St. Anthony's Women's Auxiliary
The Women's Auxiliary was formed in 1947. For the moral and social development of its members and to extend the interests of St. Anthony's Lodge. Guided by christian values, our mission is to support our members, their families, and the community.
Monthly meetings are held on Mondays evenings from September through June. Each meeting includes a secretary and treasurer report, old and new business, refreshments, and a 50/50 ticket raffle. Various events and fundraisers are scheduled throughout the year as well.
St. Anthony's Women's Auxiliary began sponsoring community events in 2005. Current sponsorships include The Michael Bartone Memorial Fund, Teri's Run, Bats for Matt, Strikeouts for Katie, and the St. Joseph Parish Festival. Donations are given to The Lord's Pantry and the St. Joseph Parish Giving Tree each year.
The Women's Auxiliary has also provided scholarships to local high school students since 2005. Starting in 2021, the scholarship program will be supplemented by St. Anthony's Lodge and expanded to a graduating senior at DHS East, DHS West, the STEM Academy, and Bishop Shanahan.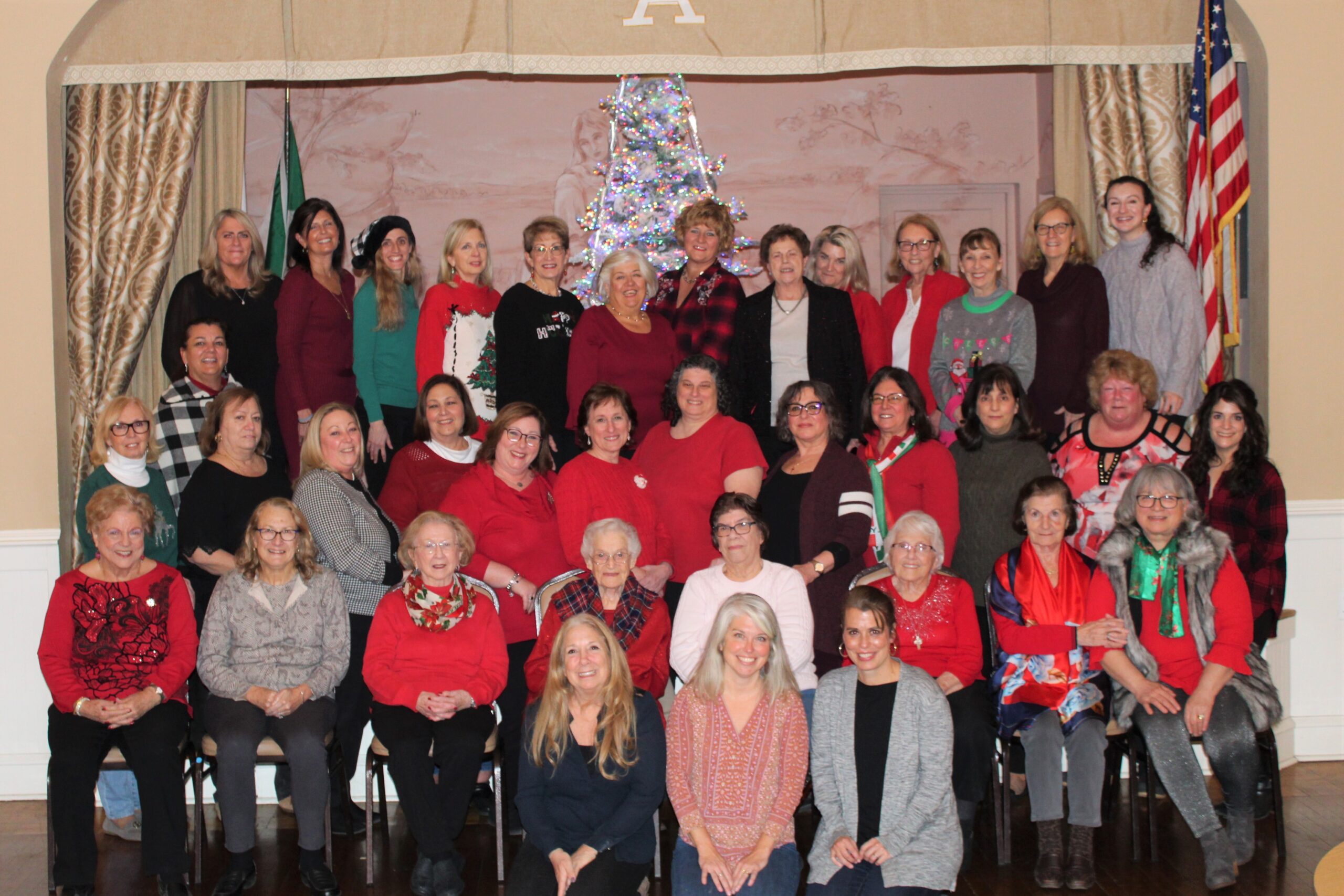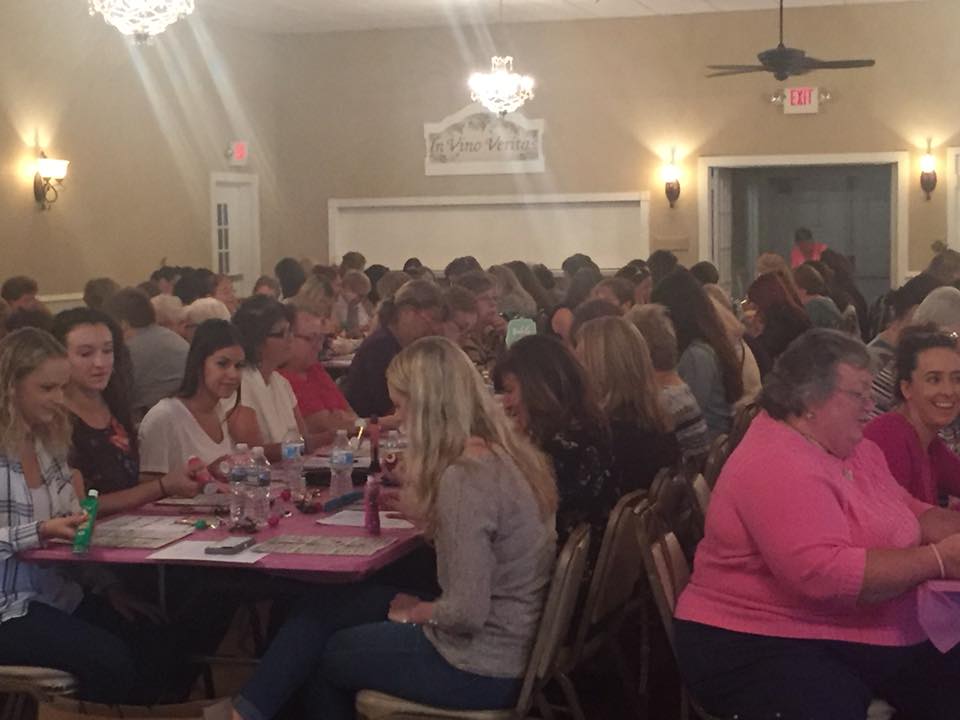 Women ages 21+ are welcome to join the Women's Auxiliary.
Please contact President Angela Baer at 484-459-1905 or [email protected] for more information.
President: Angela Kipp Baer
Vice President: Michele Good Froelich
Recording Secretary: Josephine Guinta Carbo
Treasurer: Gabriella Taraschi DiSantis
Corresponding Secretary: Donna Mascherino DiBerardinis
Women's Auxiliary  Members Meetings
Meetings on the 2nd Monday of each month.
Click here for the 2023-2024 Meeting Schedule!